Ori Ambassador Program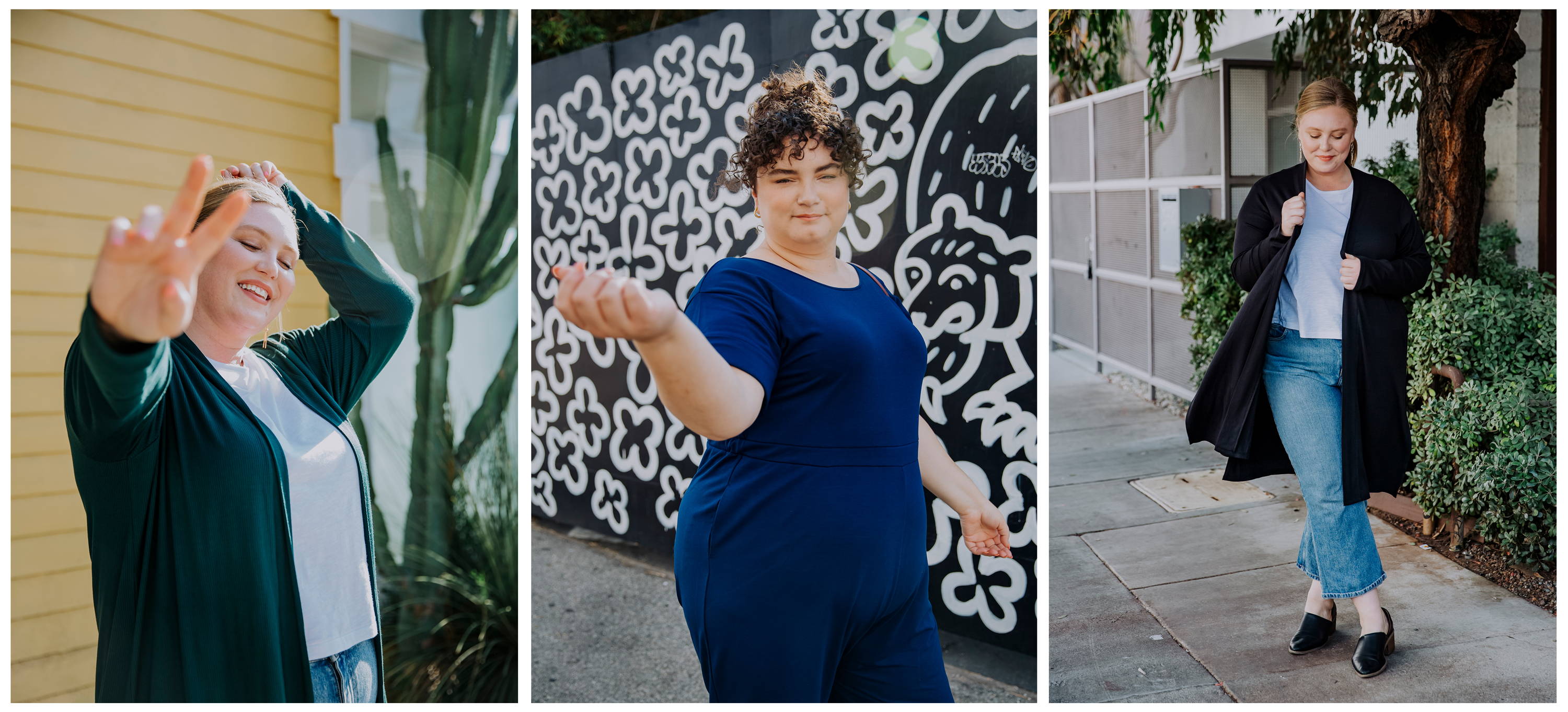 The Ori Ambassador Program
Now Accepting New Applications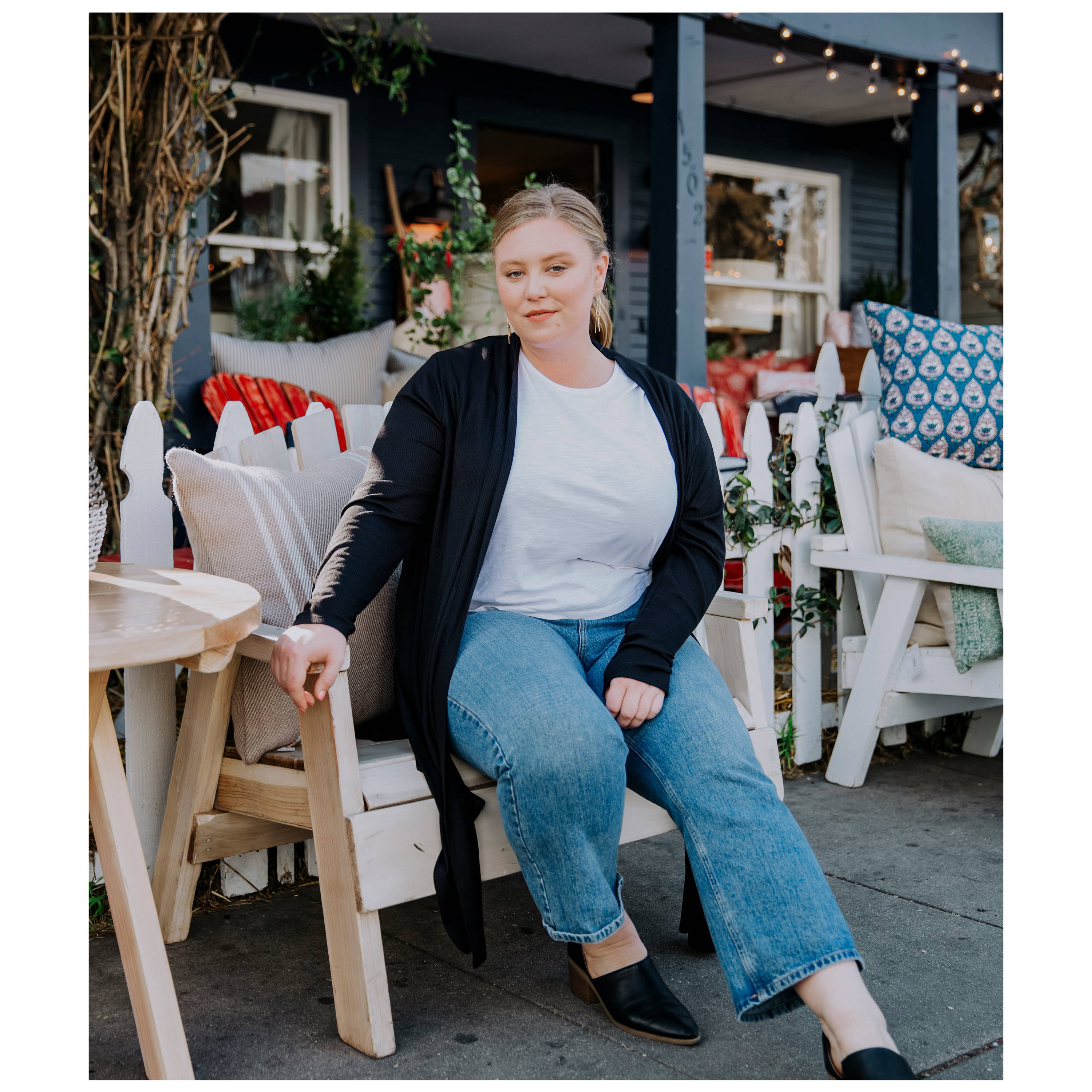 Who are the Ori Ambassadors?
The Ori Ambassadors are leaders in the body positive and/or inclusive spaces in their respective communities.
They are magnetic, inspiring, and authentic. They embody Ori's brand values in their daily lives, and they naturally lift others up with their energy.
They aren't necessarily in the fashion or apparel realm. Rather, they are influential in and dedicated to their job, creative pursuit, activism, sport, travel, or intellectual curiosity.
They are committed to expanding these spaces to encourage bodies of many shapes and sizes to try new things, meet new like-minded friends, and thrive.
---
· A unique Ori discount code for themselves
· A unique Ori discount code for their communities, clients, friends and family, with an uncapped sales commission
· Access to a powerful, like-minded global community of Ori Ambassadors + invite-only events
We'd love to hear from you!
To apply for the Ambassador Program, tap the link below. You will hear from us shortly if there's a potential match.